Candidate for the World Scout Committee, 2021-2024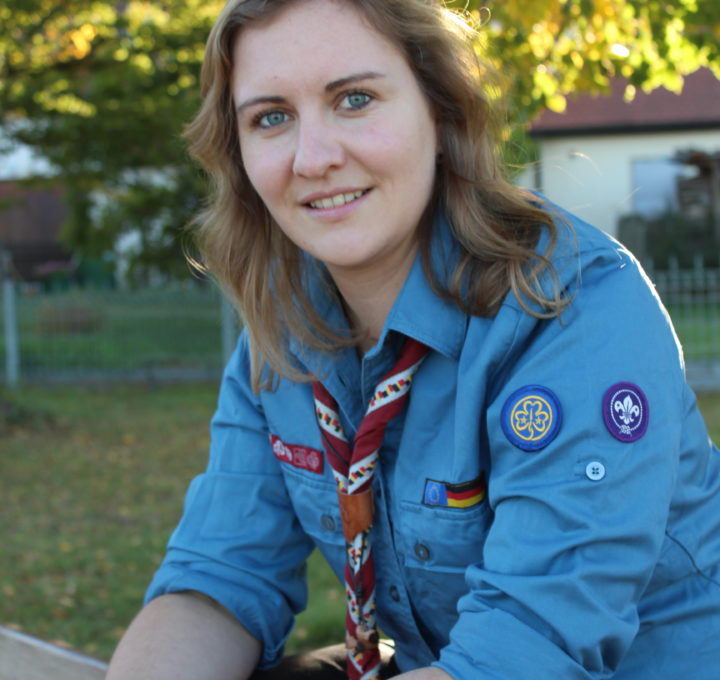 I am honored to be nominated by the German Guide and Scout Federation as a candidate for the World Scout Committee 2021-2024.
On this website you will find useful information about my candidacy: my background, my experiences and my motivation for wishing to serve the Movement. If you have any questions before the 42nd World Scout Conference, I look forward to being in touch with you.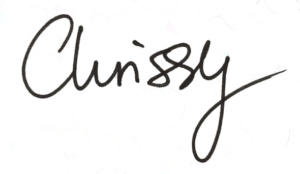 Based in Berlin (Germany), 29 years old and a Scout for 20 of them
Director for communications and change at a leading European communications agency
Experienced Scout leader at local, national, regional and global level with a strategic mindset and creative edge
Proven track record in developing Scouting's communication, strategic partnerships, advocacy, and governance
Priorities for a relevant, inclusive, and responsive movement:
shape an ambitious vision for Scouting after 2023,

evolve our educational core based on young people's needs,

strengthen good governance practices,

focus on quality growth,

better align global and regional work,

lead by example on youth empowerment, and

sharpen Scouting's image as a powerful force

for good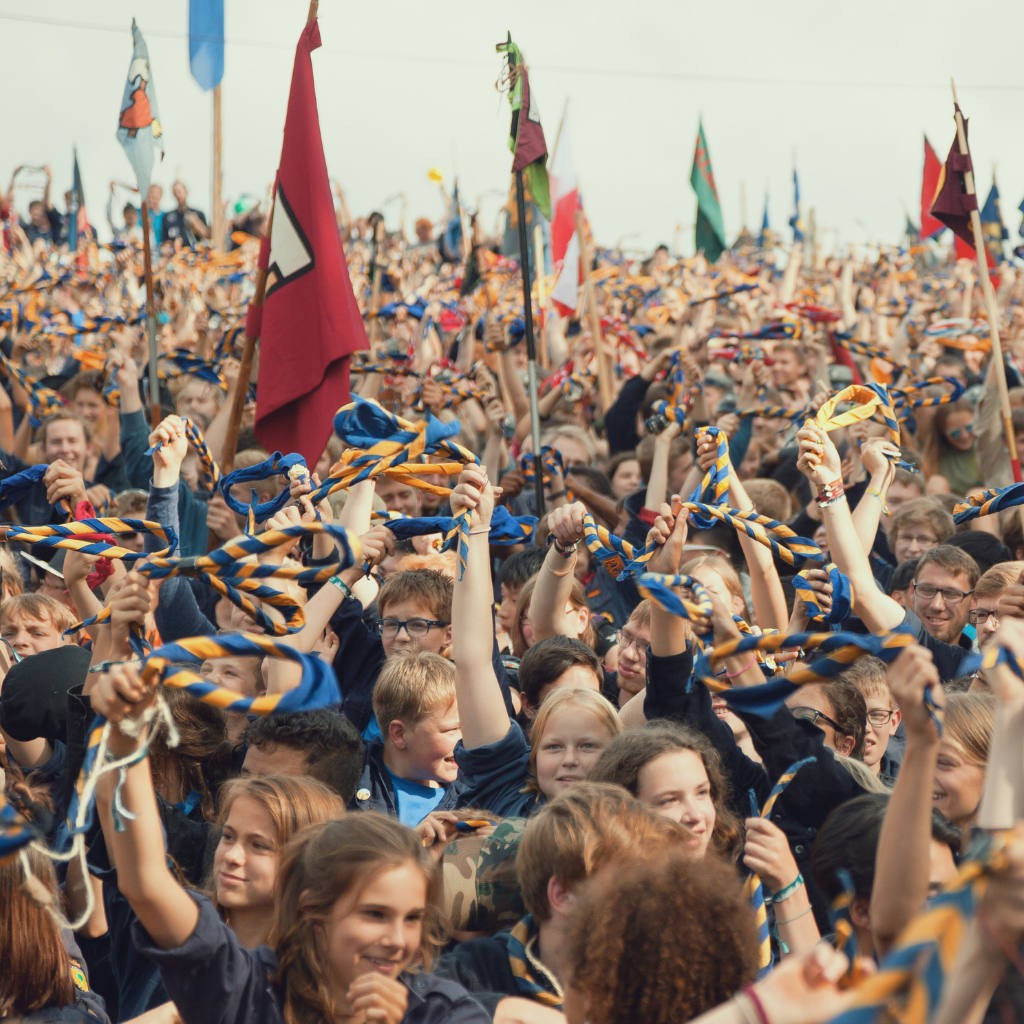 Learn more about Chrissy's motivation to serve the Movement, and her priorities for Scouting >>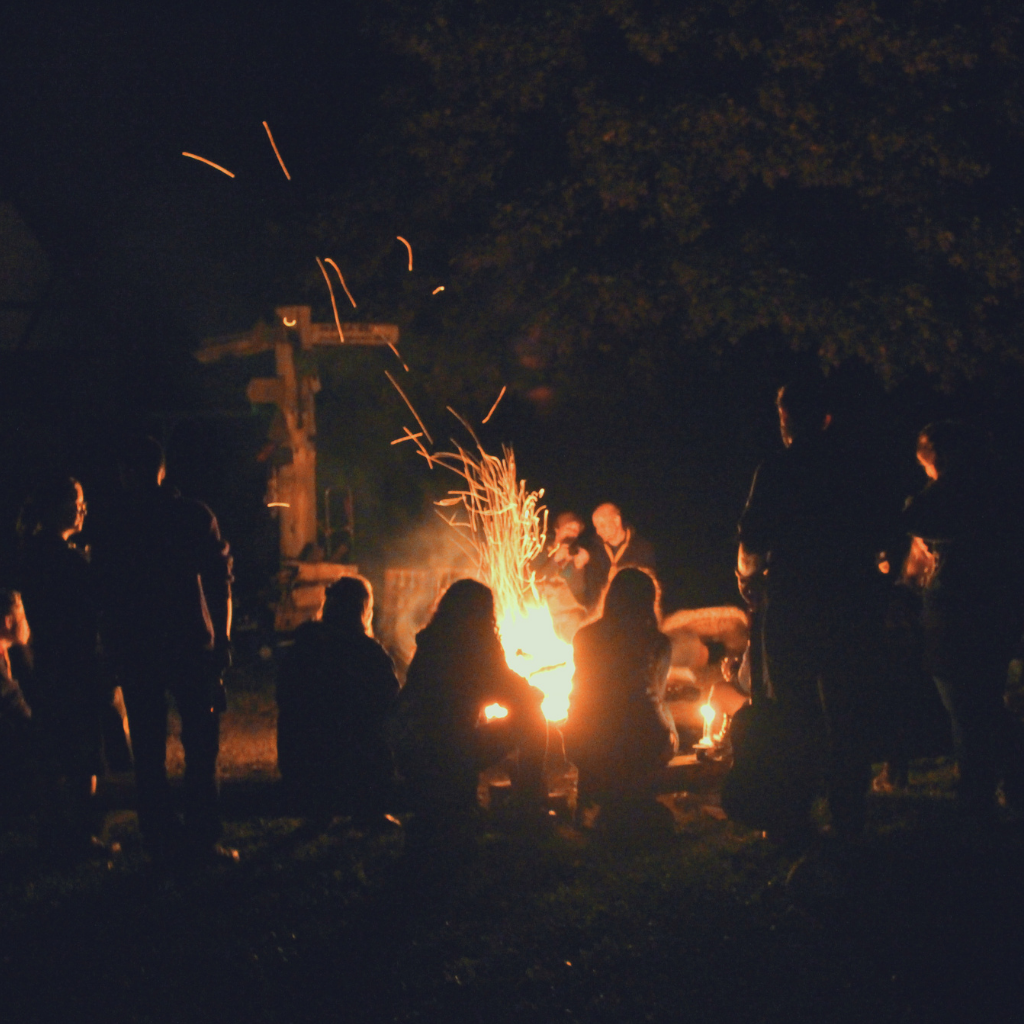 From local to global: find out more about Chrissy's qualifications and experience in Scouting >>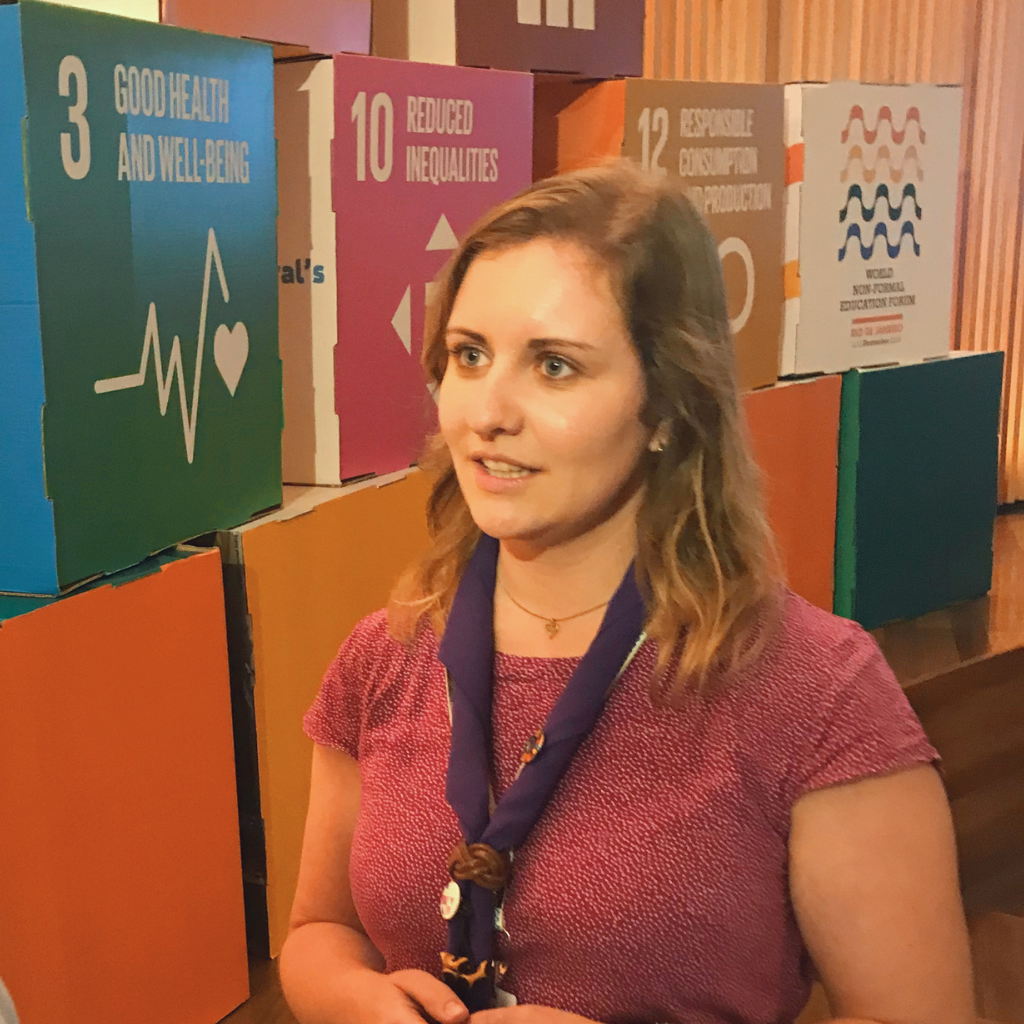 A German by nature, a citizen of the world by nurture. Learn more about Chrissy's background >>